"Coffee & Puppy" In "The Nation (Thailand)"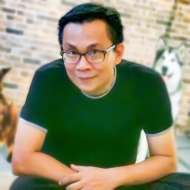 Co-Founder of #CoffeePuppy. As Seen On TV. Restaurant For Dogs & Dog Parents Since 2012. Professional Voice Over Artist.
Fur-tastic! Bangkok dogs also suddenly find themselves with their own restaurants.
The dog fanciers are meanwhile meeting at the Coffee & Puppy on Chaengwatthana Road. It's an idea that Thanasut Vudthivichai and Nantana Sukitjai discovered on a trip to South Korea and decided to bring to Bangkok.
"We both raised dogs when we were young, but we were always disappointed when a restaurant would turn us away because we had our dogs with us," Thanasut says. "In Korea, they have many dog cafes, and we were inspired to build a community here, a place to relax with your beloved dog and also learn from veterinarians."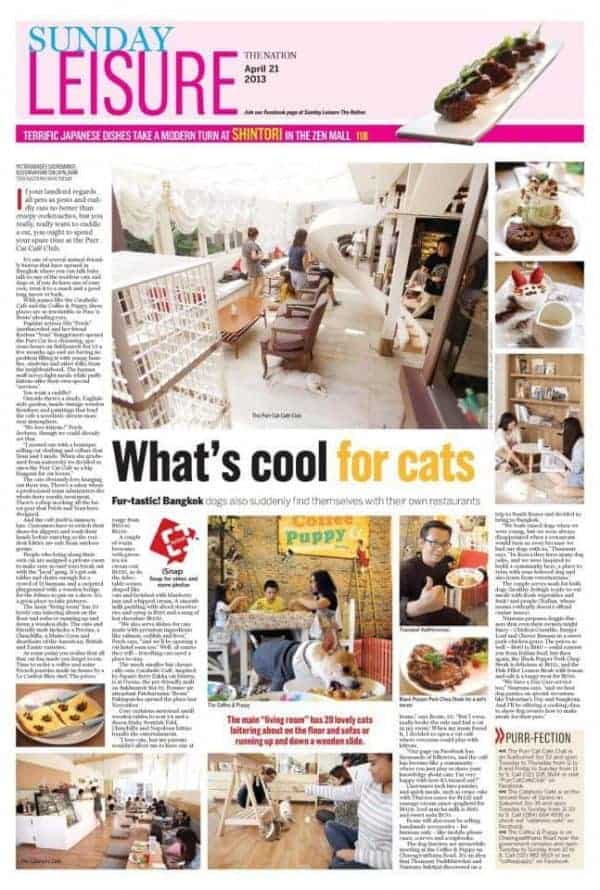 You need to login in order to vote